Assistant Store Manager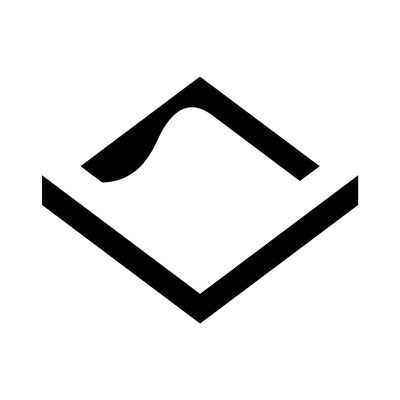 Sandbox VR
Hong Kong
Posted on Friday, March 3, 2023
Who We Are
We're Sandbox VR, the most advanced virtual reality experience in the world. Our mission is to bring people closer together through world-class immersive experiences. When guests step into one of our stores, our full-body motion tracking gear and Hollywood motion capture cameras make them the stars of their own movies. Groups freely roam our large-open "holodecks" together, relying on each other to succeed in social experiences. Whether it's venturing into space, battling on the high seas, or surviving a zombie apocalypse, our experiences take our guests on a journey they won't forget!
Since launching in 2017, we've become the location-based VR industry leader. As we continue to expand globally, there's never been a better time to join the Sandbox VR team. We take pride in the relationships we are building within our communities by providing world-class experiences for our guests and our employees. Here, we value humility and have built a collaborative environment, ensuring that our guests, and our teammates all win collectively. If this sounds interesting to you, we'd love you to join us, as we build the future of entertainment.
Job Highlights
Interested to join a growing VR team
A Sales and Service focused leadership role
4+ years supervisory level in luxury retail industry
What will you be doing
This is a position onsite at one of our retail stores. We're looking for someone to help lead operations for a future location.

You'll be responsible for the following areas:

Deliver an Incredible Guest Experience: Responsible for the day-to-day operations of your store, ensuring an incredible guest experience for every person that walks into your store.
Maximize store profitability: Planning on executing local marketing for your location, to maximize occupancy and revenue.
Building and developing store staff: Responsible for all HR matters including hiring, supervising, and training.
Manage and oversee safety programs: Responsible for overseeing and managing all safety protocols and policies.
What we are looking for
We are looking for an experienced and motivated individual to take on the role of Store Manager or Assistant Store Manager. You are ideally an early adopter of new technologies and can easily explain technologies to those less knowledgeable.
Guest Relationship Management: Making sure staff are delivering an exceptional experience to all of our guests is the most important, so you should have a strong customer service and hospitality experience. You'll need to communicate and present clearly and warmly.
Plan and implement operational strategies: As a leader in our retail store, you should have the driving business skills, including the understanding of profit and loss statements. You should be extremely organised and understand how to plan for the future.
Hustle & Work Ethic: We are building the future of entertainment, so we are looking for a team member that understands the hustle, urgency and work ethic required to bring something new to the world. You should be a strong problem solver who has a track record of good judgment and can learn independently and quickly on the job to master our platform technically and operationally.
How can you really impress us
If you've got a demonstrated track record in retail, customer service, or hospitality position operating at the highest level to support guests, we'd love to hear about it.
You've learned from every experience, positive or negative, and are eager to apply all those lessons to an opportunity where you are going to leave a big mark.
Sandbox VR is committed to equal employment opportunity regardless of race, color, ancestry, religion, sex, national origin, sexual orientation, age, citizenship, marital status, disability, gender, gender identity or expression, or veteran status. We are proud to be an equal opportunity workplace.