Associate Producer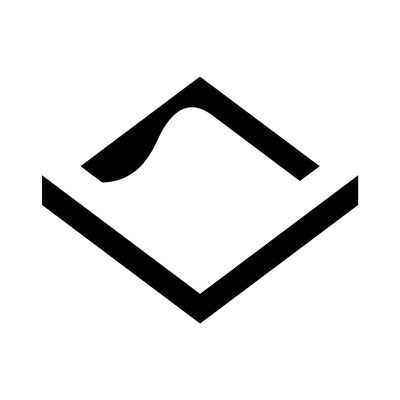 Sandbox VR
Singapore
Posted on Friday, May 19, 2023
Who We Are
We're Sandbox VR, the most advanced virtual reality experience in the world. Our mission is to bring people closer together through world-class immersive experiences. When guests step into one of our stores, our full-body motion tracking gear and Hollywood motion capture cameras make them the stars of their own movies. Groups freely roam our large-open "holodecks" together, relying on each other to succeed in social experiences. Whether it's venturing into space, battling on the high seas, or surviving a zombie apocalypse, our experiences take our guests on a journey they won't forget!
Since launching in 2017, we've become the location-based VR industry leader. As we continue to expand globally, there's never been a better time to join the Sandbox VR team. We take pride in the relationships we are building within our communities by providing world-class experiences for our guests and our employees. Here, we value humility and have built a collaborative environment, ensuring that our guests, and our teammates all win collectively. If this sounds interesting to you, we'd love you to join us, as we build the future of entertainment.
What You'll be Doing
Assist the Production Director & Creative Director in managing the game development process, ensuring that all milestones and deadlines are met
Collaborate with design, art, and code departments to ensure that the game's vision, objectives, and upcoming tasks are shared and understood
Create and manage tasks for the team, conduct sprint planning sessions, ensuring clear objectives and deliverables are defined in JIRA
Schedule and facilitate meetings between various stakeholders, both internal and external
Track and report on project progress, identifying roadblocks and providing mitigation solutions to ensure the project stays on track
Monitor external partners' deliverables and deadlines in close collaboration with our leads
Support the Production Director & Creative Director in additional tasks to ensure timely and high-quality project delivery
What We're Looking For
Professional experience in Project Management or Project Coordination within game development, showcasing expertise in successfully managing complex projects
Strong communication skills, comfortable sharing information in written and verbal form with both internal development teams and external stakeholders
Familiarity with project management methodologies applied to game development or software development
Demonstrated leadership skills, capable of motivating and driving development teams and processes.
Proactive mindset and ability to adapt to changing requirements and priorities.
Experience working with cross-functional teams, and able to foster collaboration between diverse roles and disciplines
Proficiency in game development tools, such as bug tracking systems, JIRA, and Agile tools to streamline project tasks and workflows.
How You Can Really Impress Us
You have worked on VR/AR projects in the past, whether they be professional or even hobby projects.
VR is an exciting new medium for you, you are passionate about the possibilities of the technology and you're eager to use your skills to push this industry forward
Sandbox VR is committed to equal employment opportunity regardless of race, color, ancestry, religion, sex, national origin, sexual orientation, age, citizenship, marital status, disability, gender, gender identity or expression, or veteran status. We are proud to be an equal opportunity workplace.